Going on a road trip? Visiting family you haven't seen in a while?
Chances are, if you are planning on taking the car for the entire trip, you are going to be in need of some things to do during that long car ride.
Whether it is an adult-only road trip or the kids are coming along, you have to do something to stop yourself from thinking about the long car trip, as well as distracting yourself until the next bathroom stop.
Today we will be offering up some choices on what to do when you are faced with long car rides and how you can make them enjoyable for yourself and everyone else.
Whether you are a fan of a classic road trip game like the license plate game or you want something a bit more digital for your road trip entertainment.
Hopefully, we have got you covered for what to do in the car for a long ride ahead of you.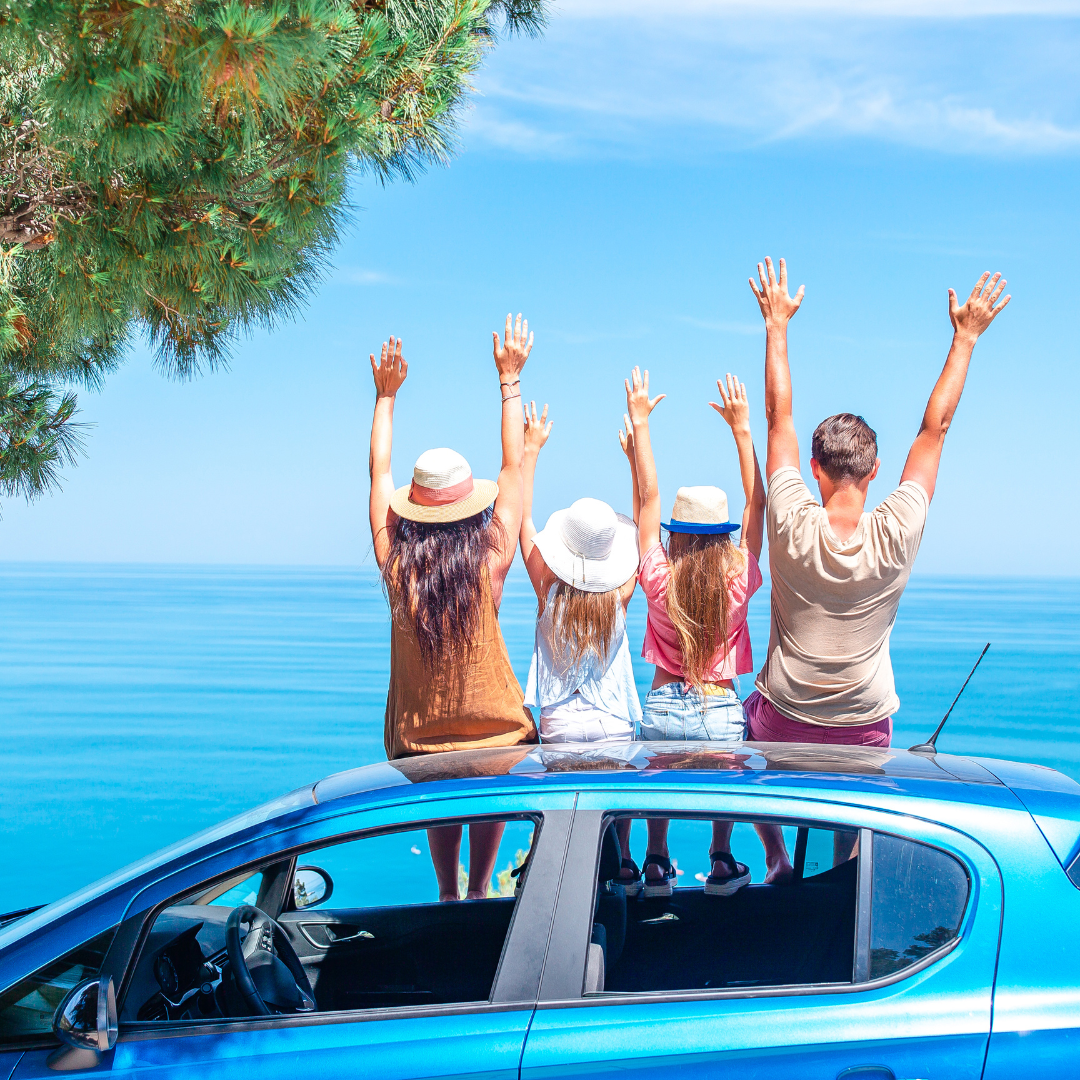 Safety Road Trip Essentials
Whether you are the driver or not for this long road trip, you still need to make sure that you have everything you need for not only a good time but a safe time too.
Road trips are a lot of fun if you are going with others, but they can be a worry if you have not done all your safety checks beforehand and have brought along the safety essentials you need.
Below are a few things to put on your checklist before setting off and doing all those fun things you have planned out.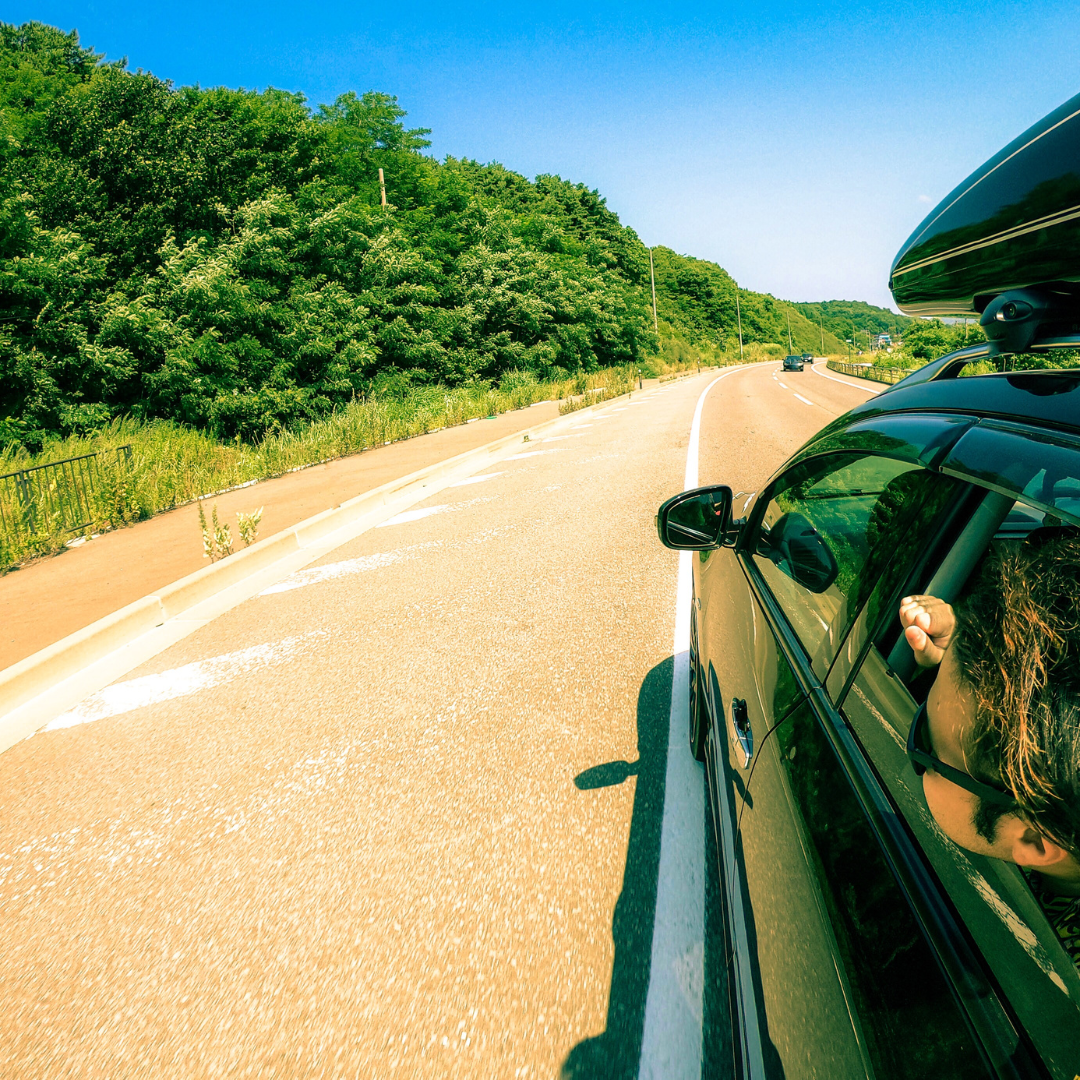 First Aid Kit
Being in the car or taking a short break, there is always the chance that you could cut or hurt yourself, and if you are driving with kids, then you may see that they are great at getting bumped and bruised.
Bring a first aid kit just in case to tend to any scrapes and grazes, it will help you out in the long run and you won't need to keep stopping to pick up emergency supplies.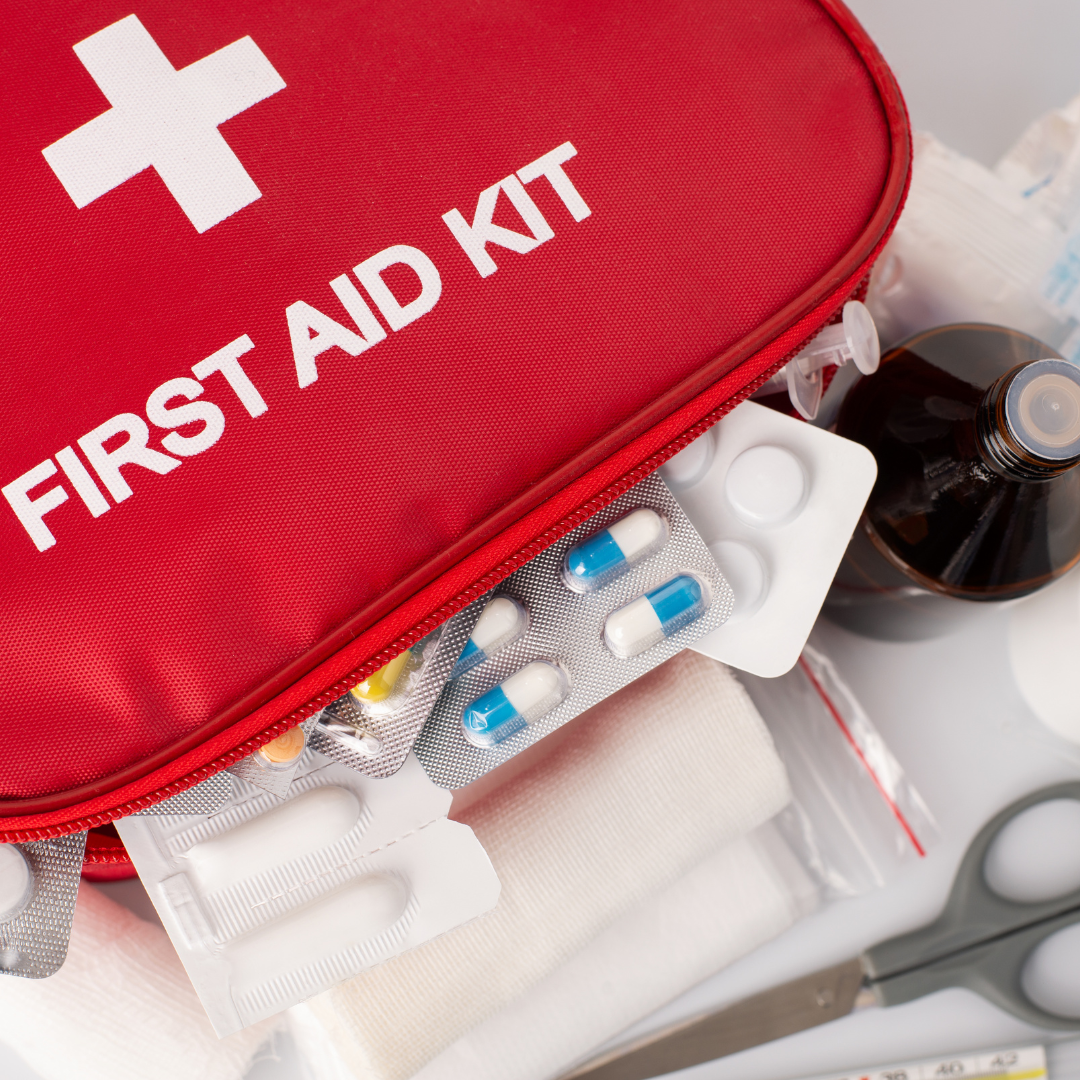 Breakdown Membership
In the middle of one of your road trip games and you burst a tire?
You are going to be very annoyed if you forget to register for a breakdown membership like AAA. It will give you peace of mind, so get that sorted before taking to the road.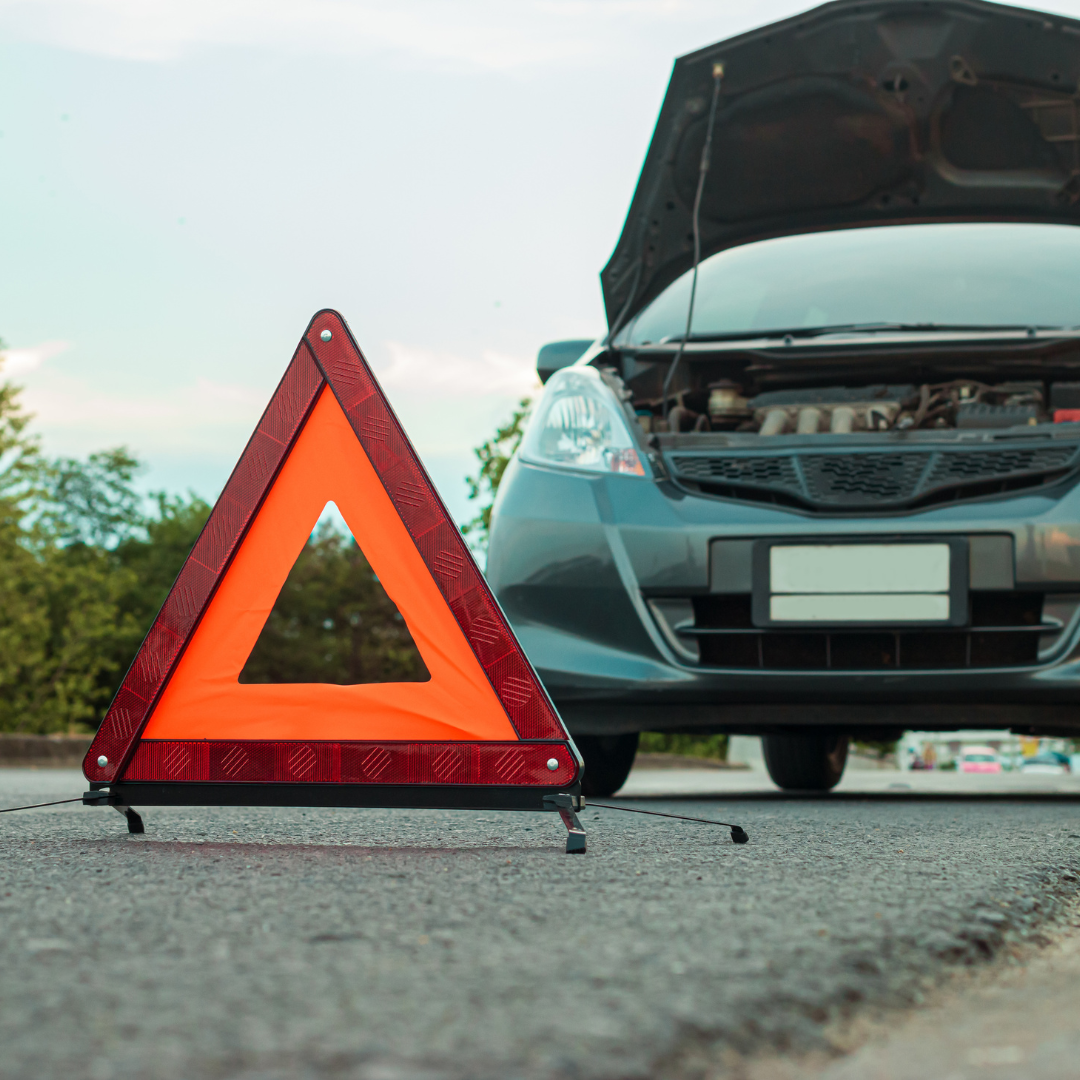 Cooler
Healthy snacks will get you by when stuck on a car ride.
If you keep stopping off at restaurants and fast food places you are wasting your time and you are spending a lot of money.
Keep a cooler with healthy foods and well-stocked drinks to keep everyone satisfied and fed for the long trip.
This will be especially important if you have kids with you, as you know that even with fun activities going on, they will complain about being hungry every 5 minutes.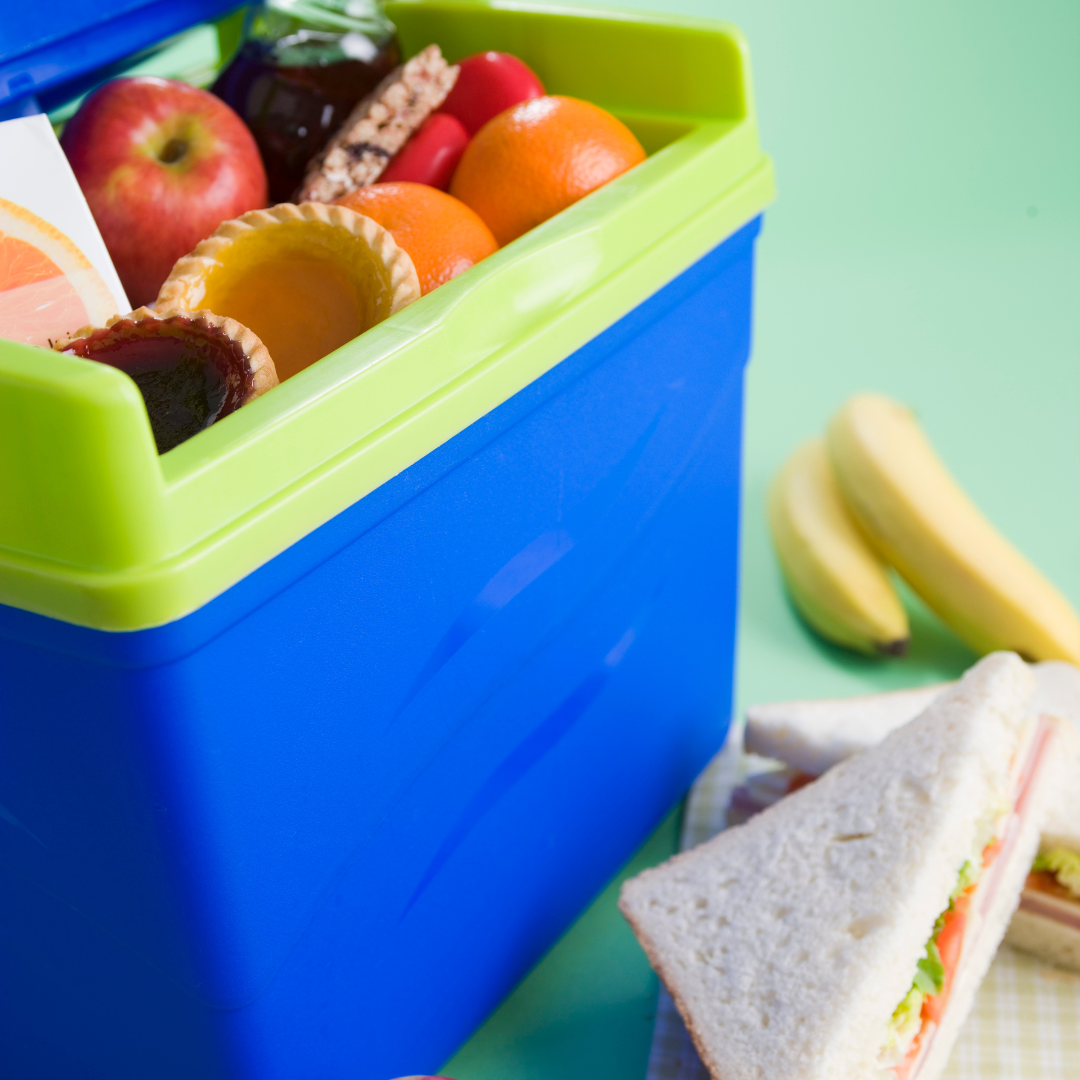 Jumper Cables
Before you call out your breakdown cover, it may be wiser to see if you can fix any problems yourself first, this is why putting a car maintenance box in your trunk might just be the thing that keeps you moving on the road.
Maps
Even though you may be relying on Google maps to help you get from A to B on your road trip, you may come into some problems if your internet stops working and you can't connect, that is why it is always a good idea to have a backup map just in case.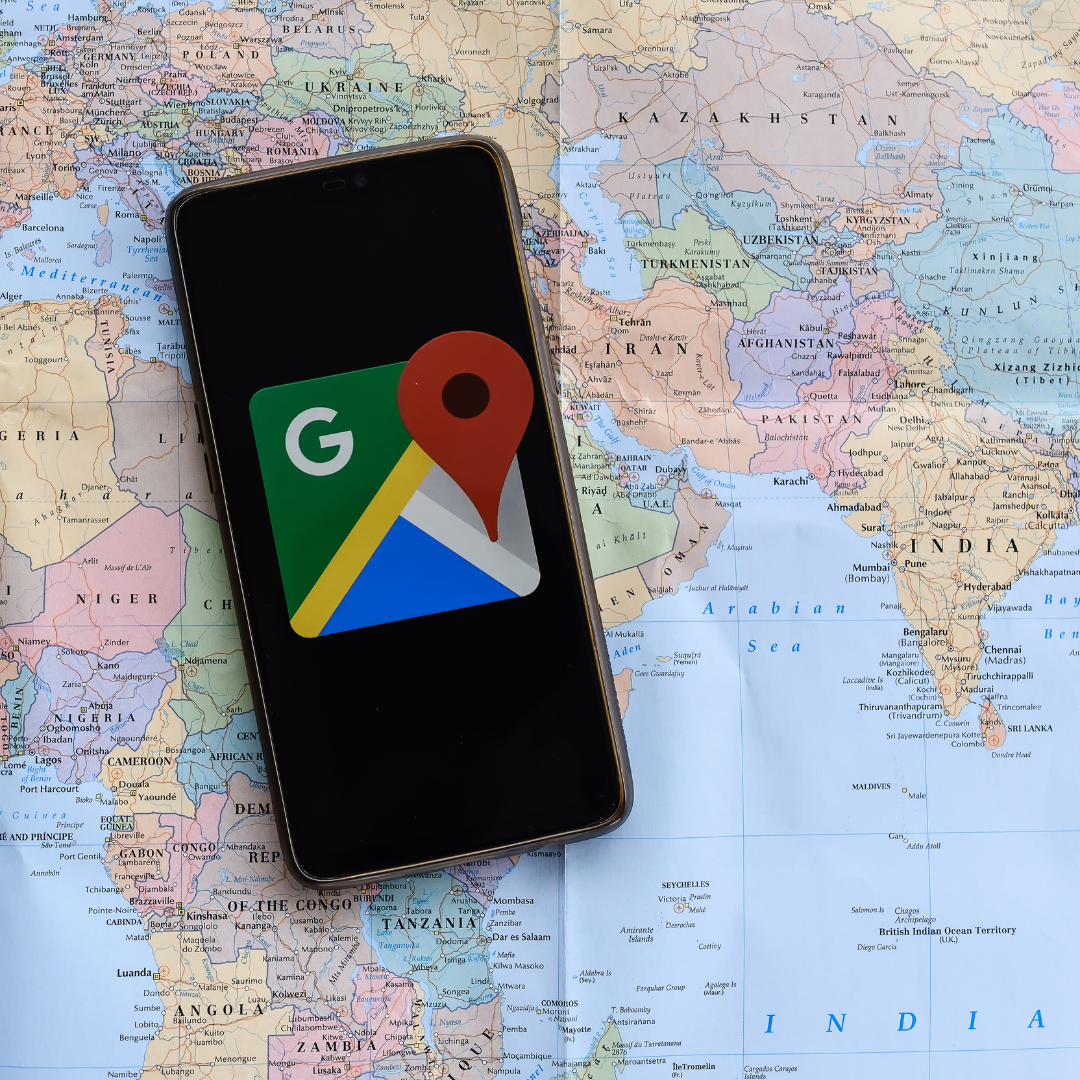 Fun Ideas For Your Road Trip
Now that we have your essentials ticked off, it is time to go over what you can do to pass the time on your road trip.
Whether you like to play road trip games or you are someone who likes to listen to a podcast for long journeys, you can have so much fun by yourself or with others if you can plan out what to do before you leave.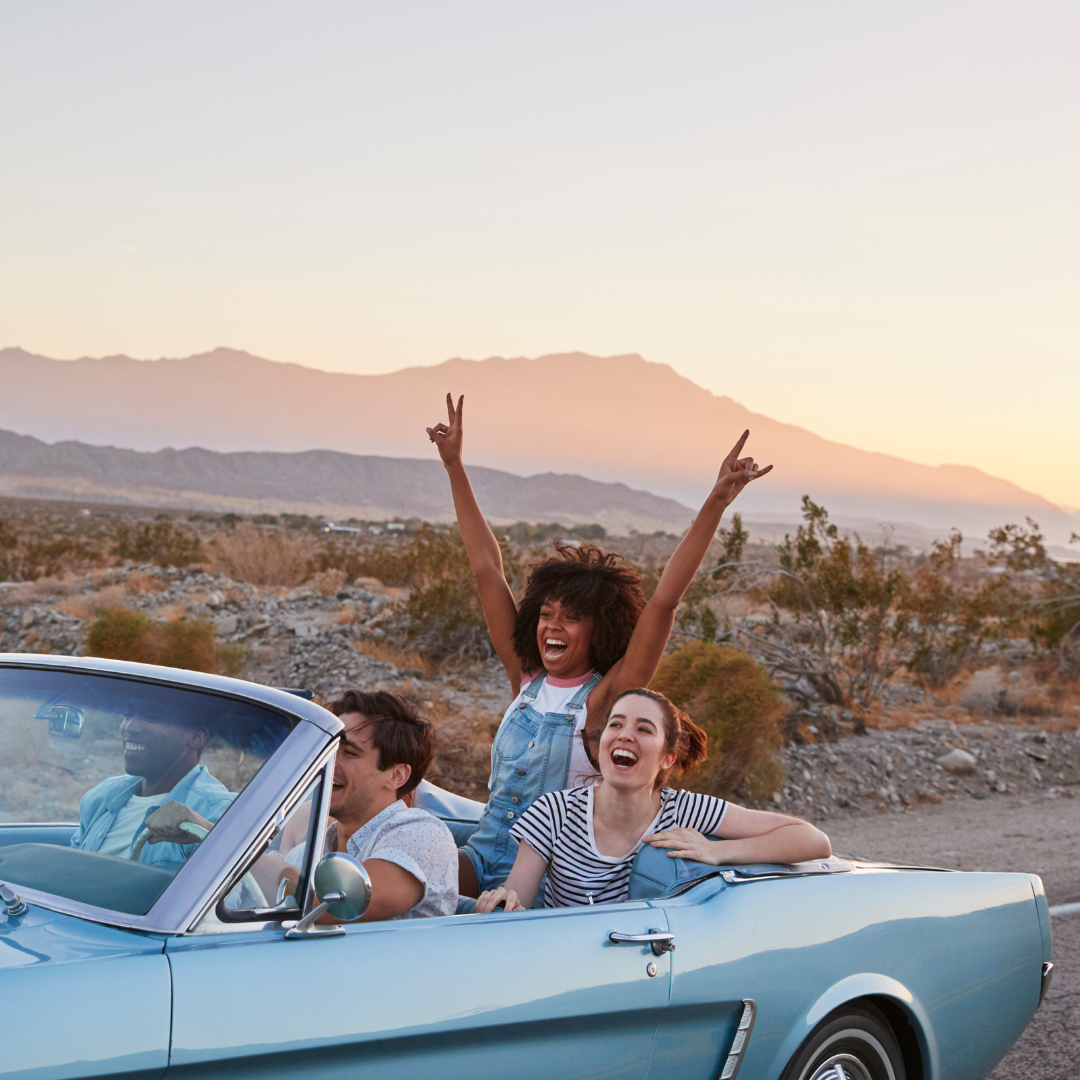 Play Mad Libs
Taking it right back to the early days of road trips when you didn't have electronic devices to help pass the time, but just a pen and paper and imagination.
If you have not played mad libs before, then it is not that hard to pick up, and it can be a fun way to make people laugh with the random sentences being made up.
How is it Played?
It starts with one player asking others in the car for a list of words to fill in the blanks of a story being created.
Once they have been written in, the main person who started the game will read aloud the story in its entirety, and most often than not it can get hilarious.
It is a favourite game for many people, and not only is it played in the car but it is also a wonderful party game.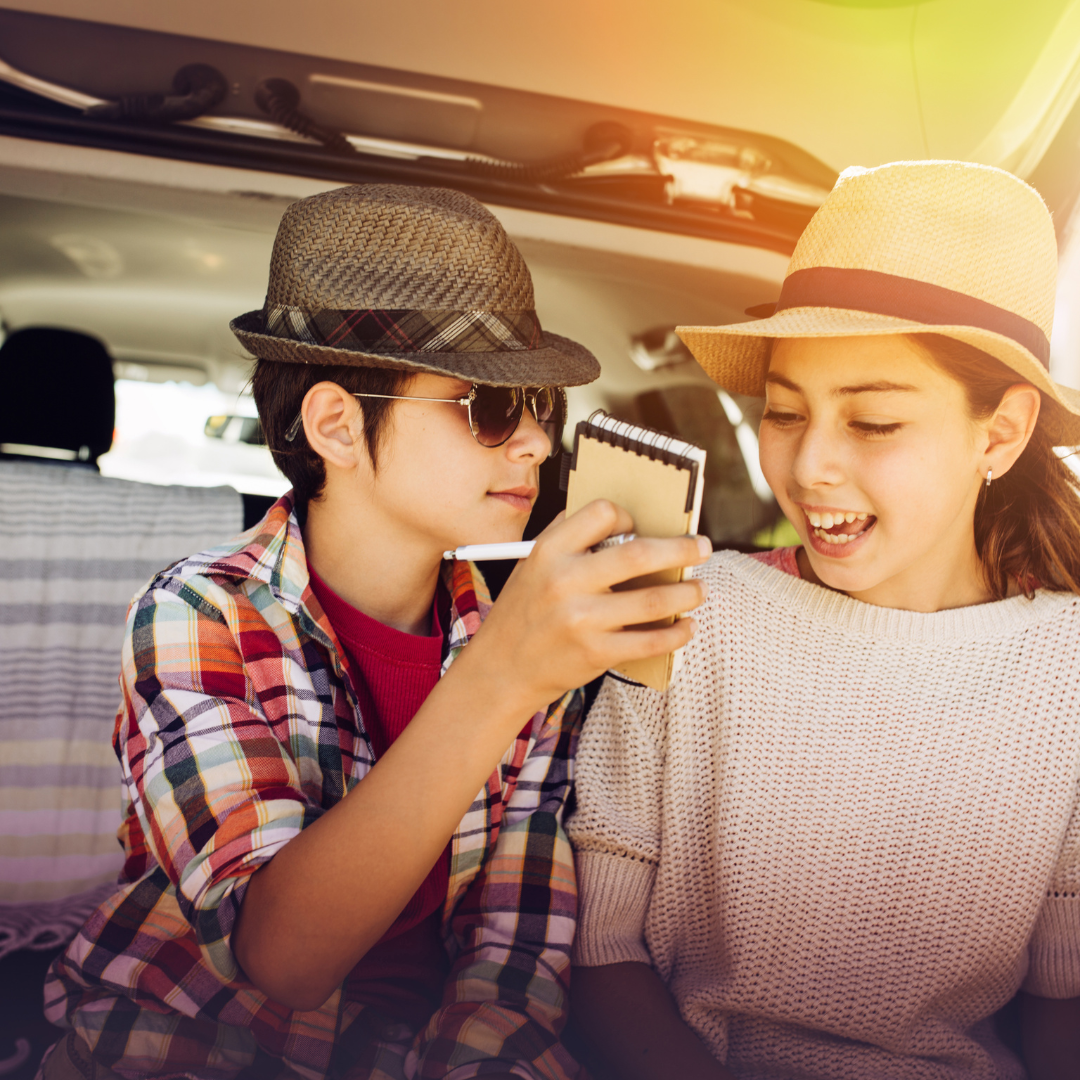 Play a Language Learning App
This may not be a pick for many, but it can be wonderful for people to learn a language together.
How Should You do it?
You can either have it playing just for you with your phone and some earbuds, or you can open it up to the whole car and have the entire car learn this new language, or at least, attempt to.
It can distract the mind and provide a new skill for people.
If you have children in the car then it could be a great way to pass the time and distract them as they will need to concentrate on what is being said.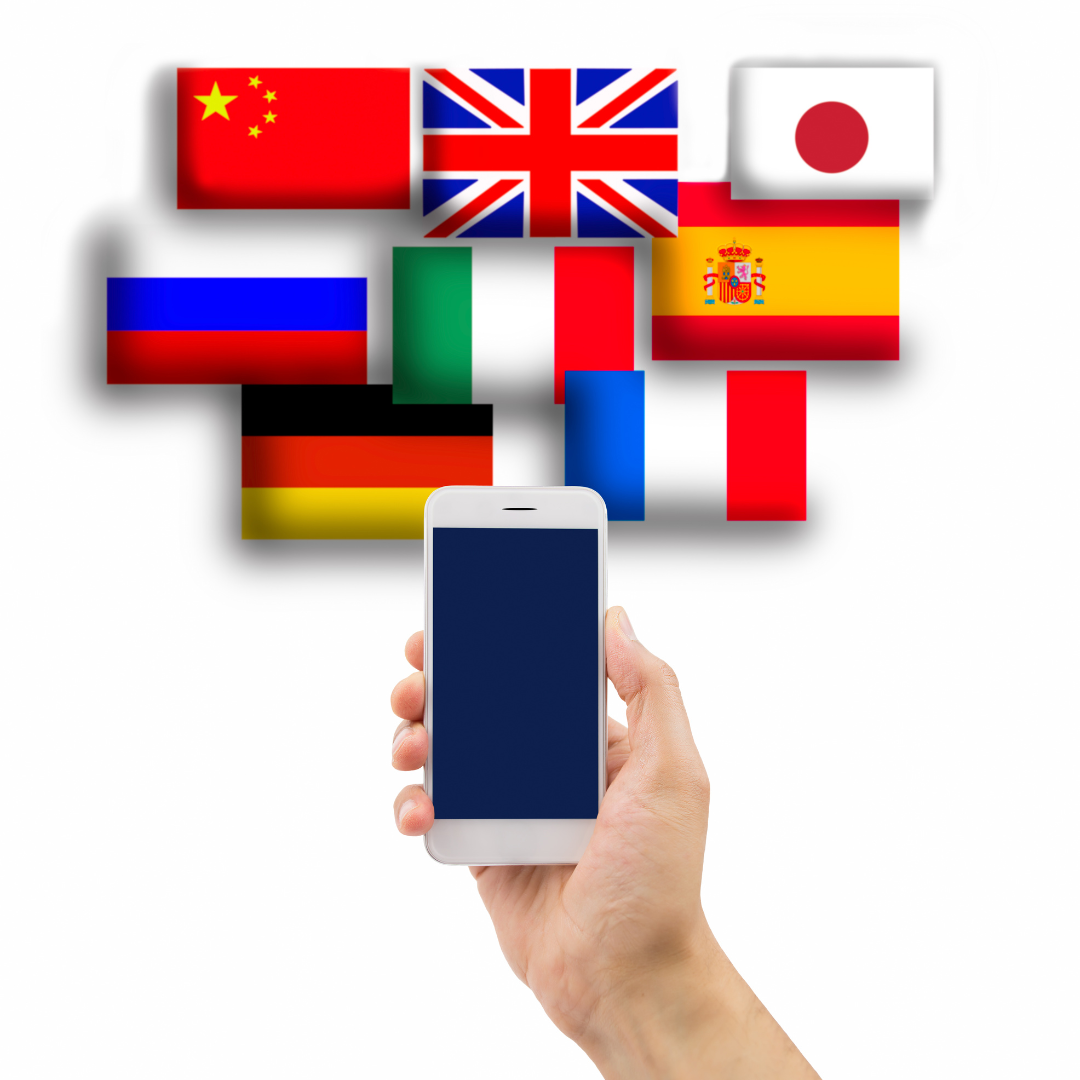 The License Plate Game
An absolute classic for road trips.
How do You Play it?
All you need to do is look for license plates from all 50 states, and the first one to find all, or to get the most by the end of the trip wins.
In some games, if you are able to find international license plates as well, this can lead to bonus points.
So if you are a passenger then keep those eyes peeled to find the license plates so you can have a good chance at winning the game.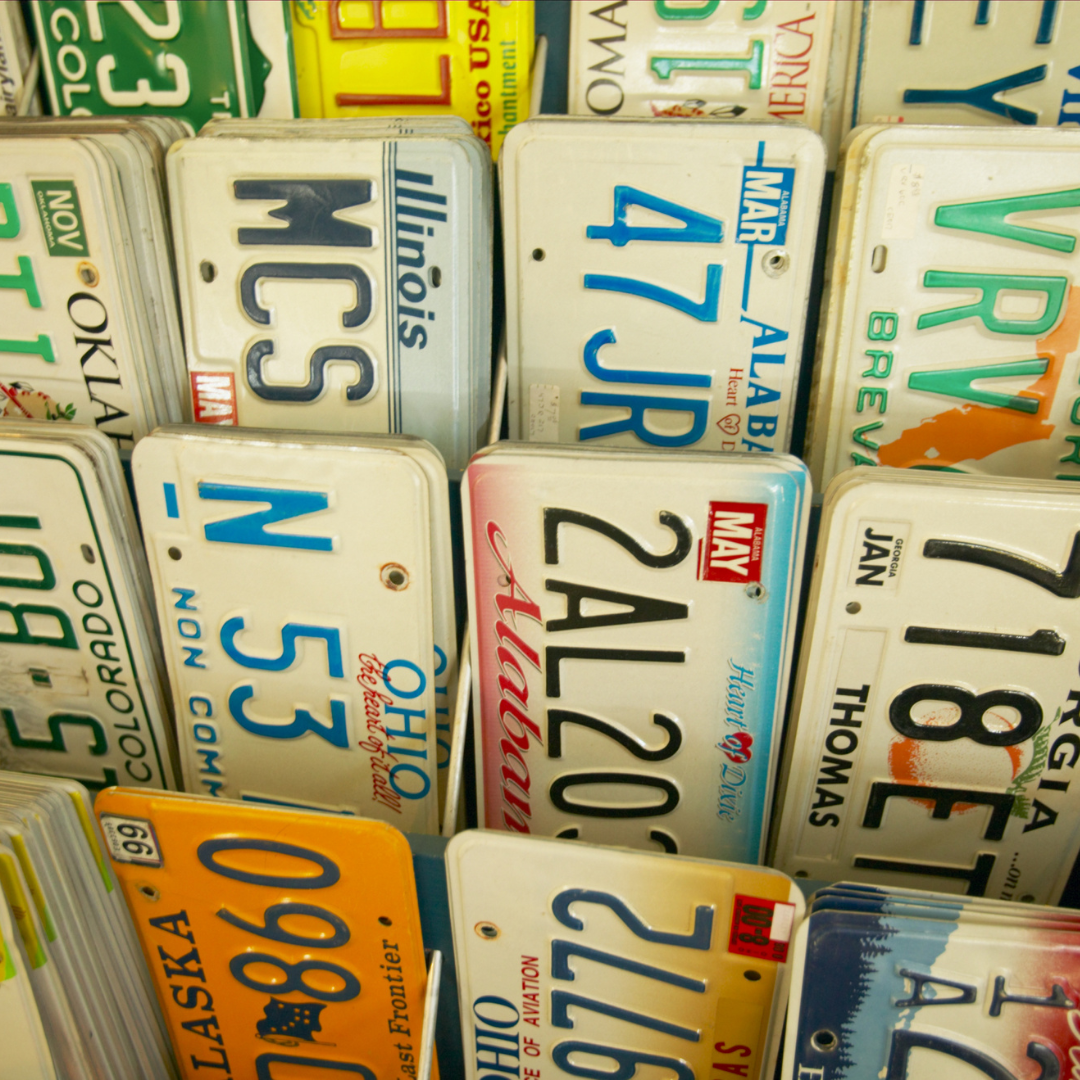 Watch a Movie
Sitting in the backseat watching the world go by? Feeling bored and need a distraction from all the hours being on the road?
You may find watching a movie to be the thing you need on your road-tripping adventure.
Pick One That Everyone Likes
You can stay entertained by putting on some classic films like Harry Potter or maybe a Disney film if your fellow passengers are kids.
Just keep your earphones/headphones in so that you do not disturb other people in the car, especially the driver.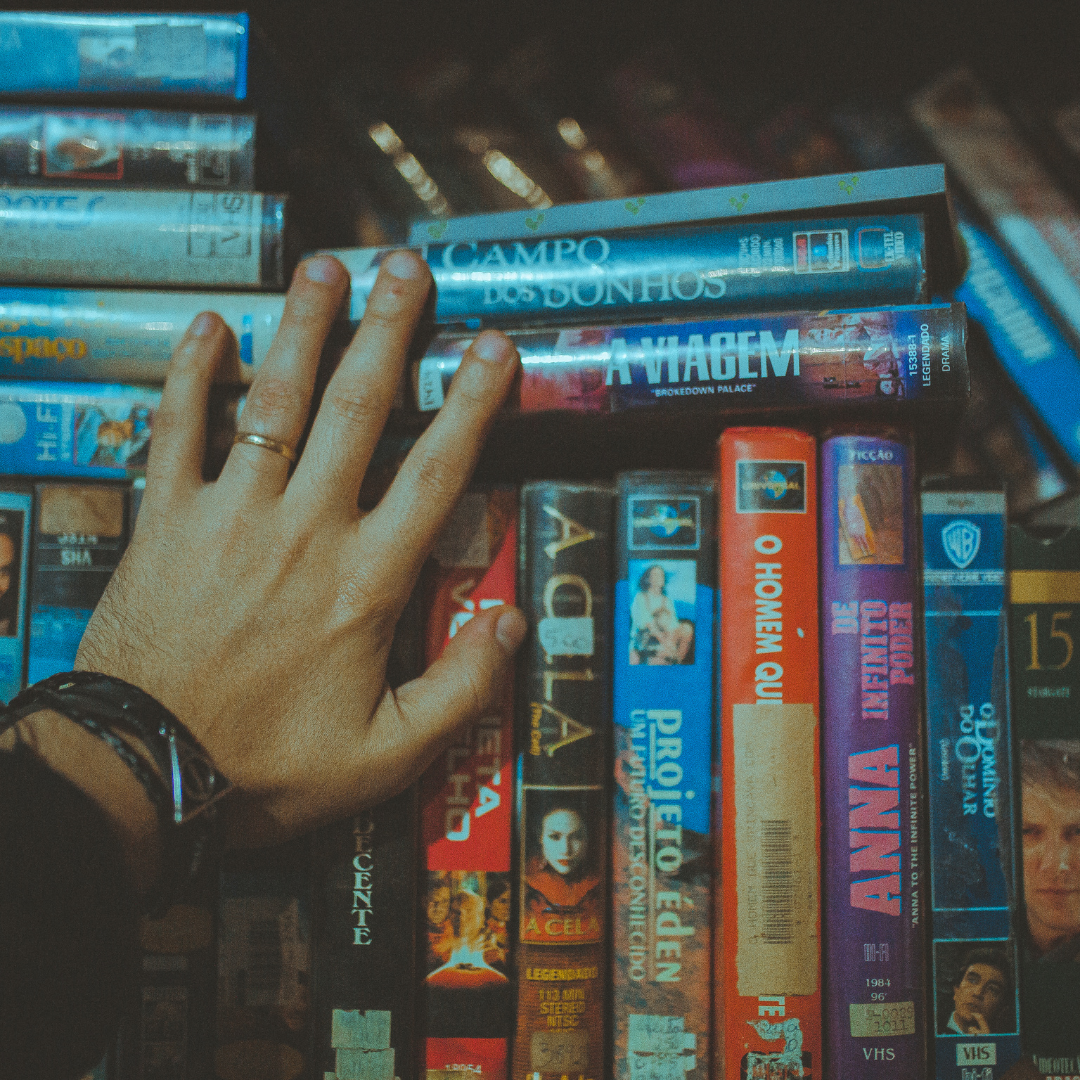 Trivia Knowledge
If you are someone who loves trivia, then you may want to bring along some trivia games for the car ride. You can pull questions, quizzes, and trivia from Geekly or another website like it ahead of time or during the ride. It makes for a great way to pass the time.
What is it?
There are many different types out there that you can bring, so if you are a fan of general knowledge or pop culture, or you know your other passengers are, then find ones that everyone can join in on.
They are great conversation starters and you may learn a thing or two that you didn't know before.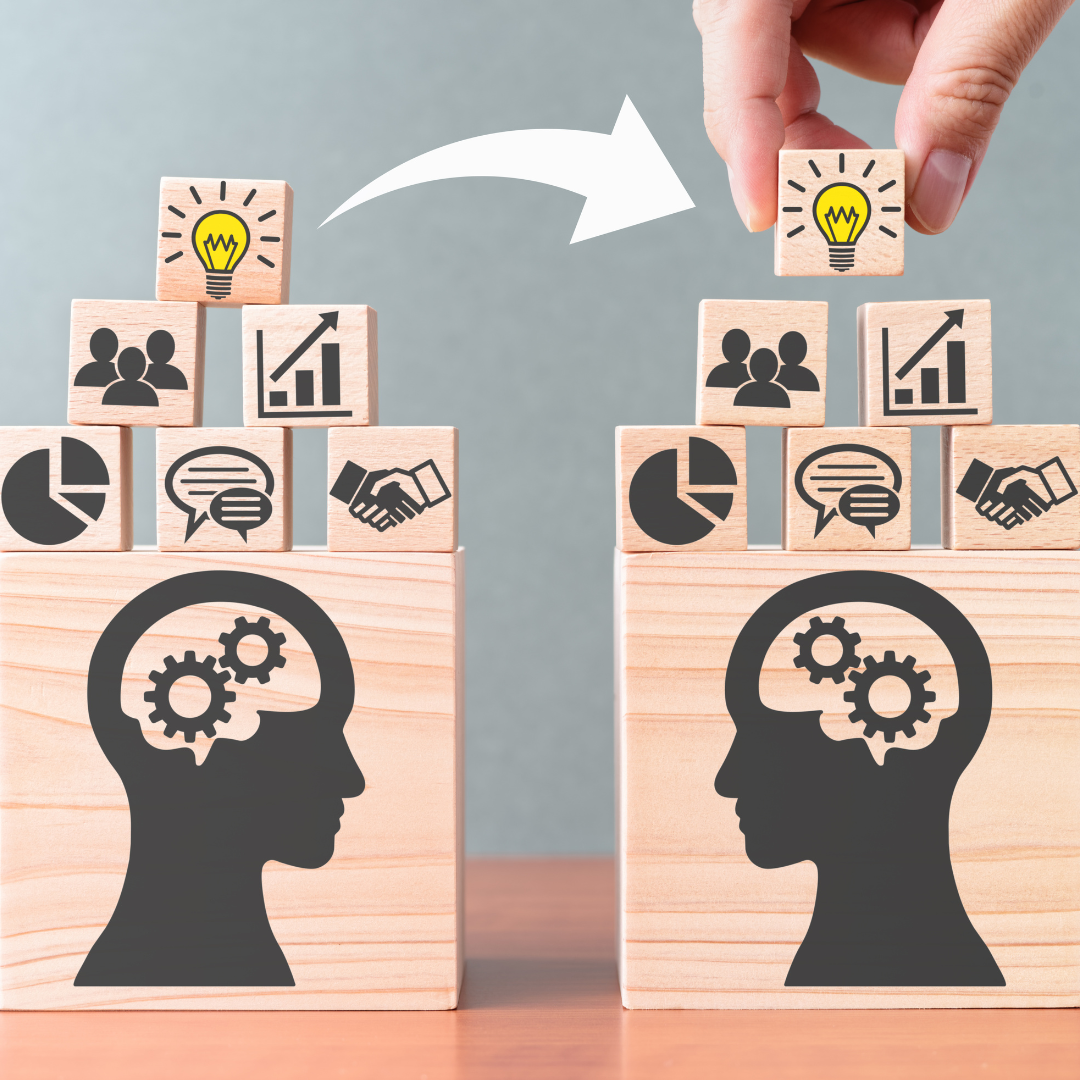 The Alphabet Game
A game that everyone can join in on when driving.
How is it Played?
All you need to do for this particular game is to find all the letters of the alphabet (26 the last time I checked), in everything around you when you are in the car.
So, billboards, road signs, and license plates.
It must be done in alphabetical order, so to start with, if you see the word "NO ACCESS" on a road sign, you have to say "A in access", then it goes to the next person who has to find a B.
This can take some time, so it may take up a lot of your road trip time which can be great, and as it gets harder, you could find yourself concentrating a lot more helping you pass the time.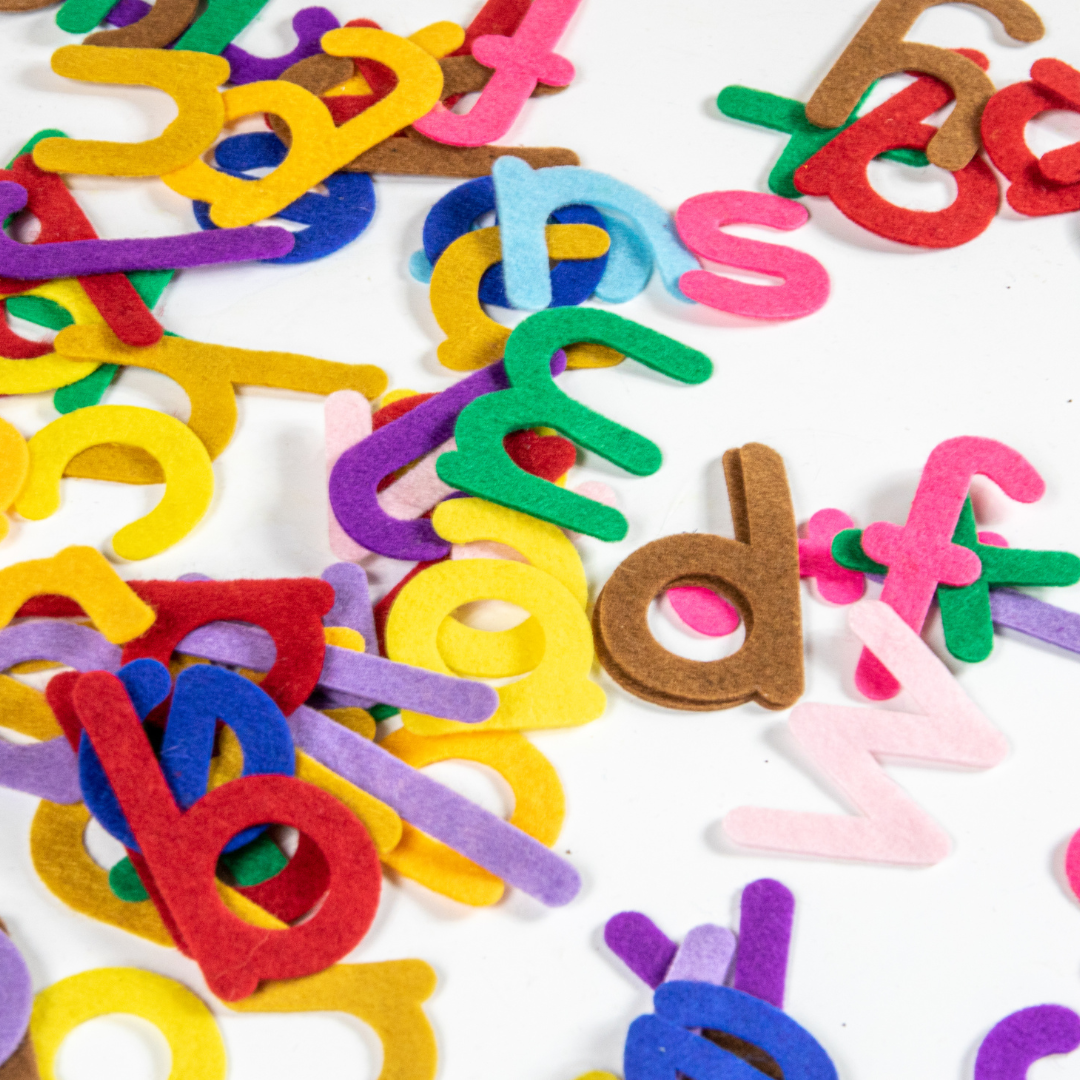 Share Jokes
You may find that you all have fun by doing some of the most basic things on your road trip, this includes sharing jokes with each other.
No matter how bad they are (referencing dad jokes here), they may bring out an audible groan from the car, or they can provide raucous laughter that makes them want to share them with others.
Meme culture and social media has given everyone quite a lot to joke about as well, with celebrity moments going viral and tweets making numbers. You could always pull out a "Drake the type of guy" meme to send everyone into peals of laughter, or go further back and list out the range of Chuck Norris Jokes for a good time.
Fun For Everyone
It can be a perfect way to lighten the mood and to get everyone in high spirits, especially if you all have been in the car for a while and would really like for the journey to end.
A good old joke may just make things more manageable.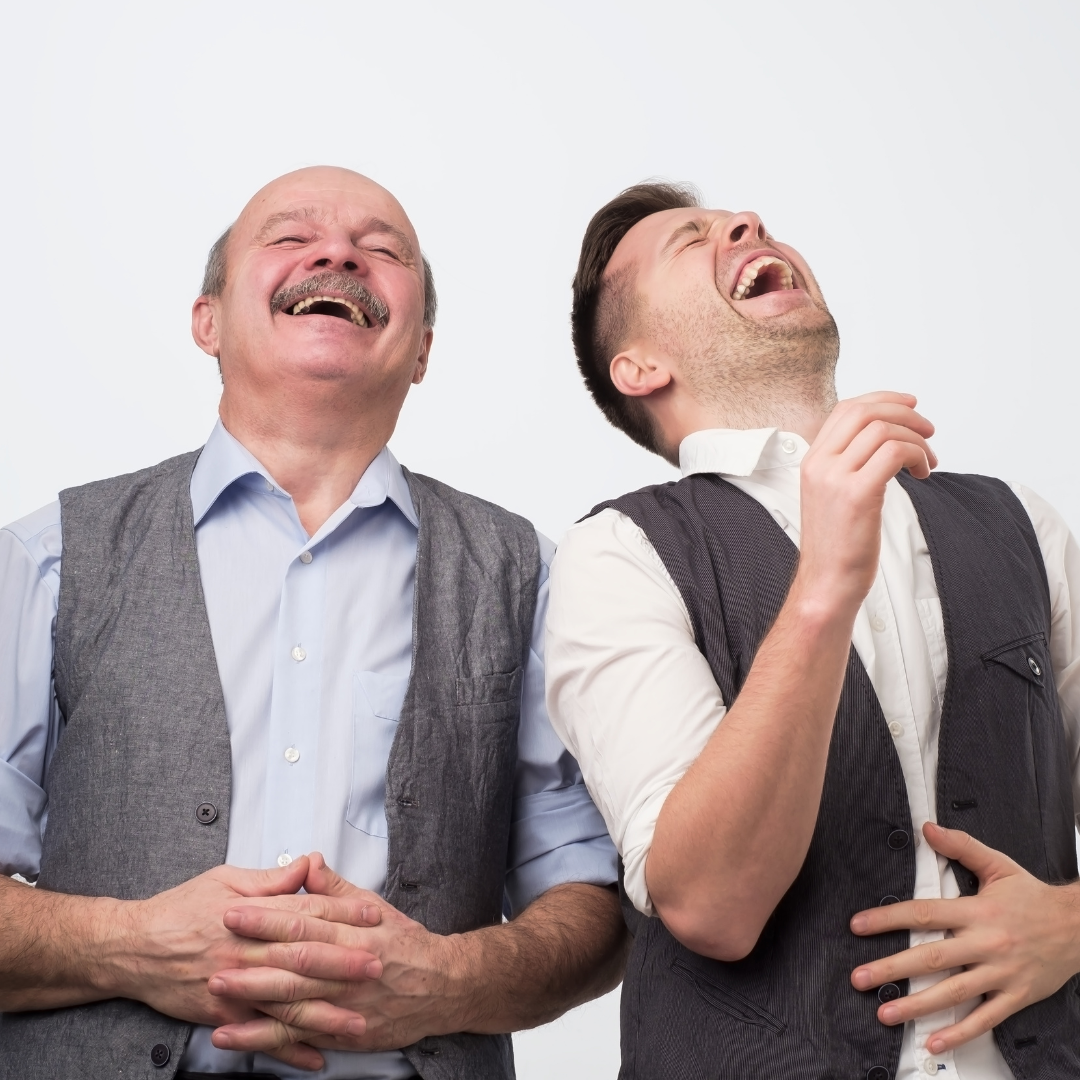 Conclusion
Now that you have read through this list, hopefully, you have found some cool things to do for your car ride so you don't fall asleep or get bored.
Long road trips can be tedious if you don't have something to distract yourself before the boredom sets in, but if you are properly prepared and you have everything you need before taking your seat, then your journey should be a great one.